2.) The Chocolate Drizzle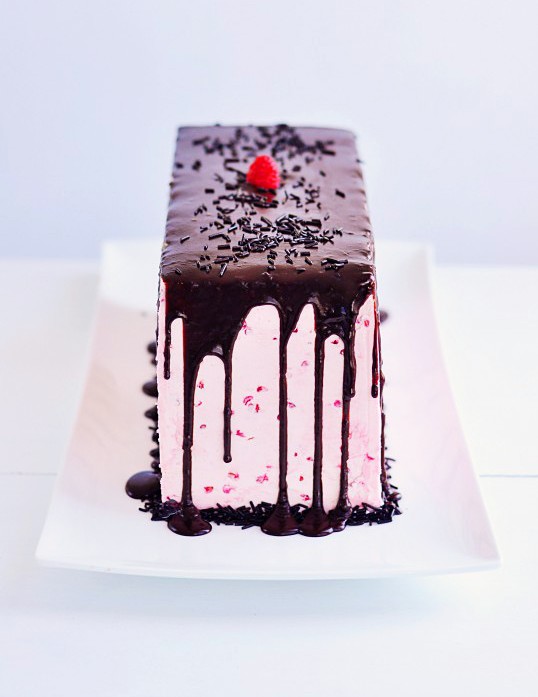 The best thing about the chocolate drizzle is that it requires no skill at all, aside from the ability to spill — which we all have, right? And if you're serving a cake with a chocolate drizzle to anyone who even remotely likes chocolate, you have immediately won them over. Forever.
Thank you for reading this post, don't forget to subscribe!
BACK To HOW TO Decorating Ideas