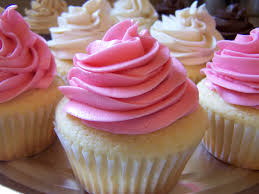 Thank you for reading this post, don't forget to subscribe!
Frosting (also known as icing) can be made in a variety of ways,
depending on the texture, flavor and style you're after.
You can make frosting out of powdered sugar, butter, chocolate,
or whatever flavors you love, and you don't have to be a master chef to make this delicious and sweet treat.
BACK TO CAKE FILLING , FROSTING?ICING RECIPES